Our Mission
Iconic Dream Beauty Bar is dedicated to the highest element of beauty and service delivered, and applied with passion, style, and expertise.
We have the glaze your lips crave! packed with  moisturizing oils like, Shea butter, macadamia seed oils, jojoba, and more. All of our glosses are cruelty free 🐇.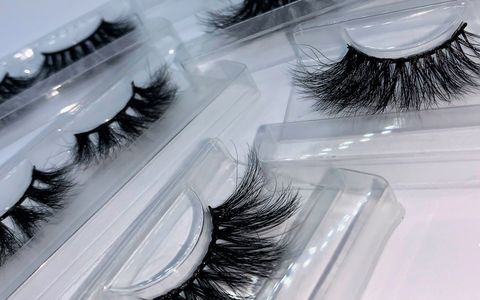 We have 3D and 5D mink strips for every and any type of mood you may be in!!! Our lashes are extreme confidence boosters and enhances the icon in YOU!
Body waxing
Consult, Cleanse, Analysis
Manual Facials and Treatments    
Machine Facials and Treatments 
Body/Back Treatments 
Make-Up   

 
Drop us a line